Conferences
Conferences and Trade Shows Where You Will Find Us
We are participating in the following conferences in 2022:
Stop by the GoldSim booth at the exhibit hall in Tucson, AZ this September 14-16, 2022. We will also be hosting a training workshop on Informed Risk Management: Building Probabilistic Water Management Models using GoldSim September 14th.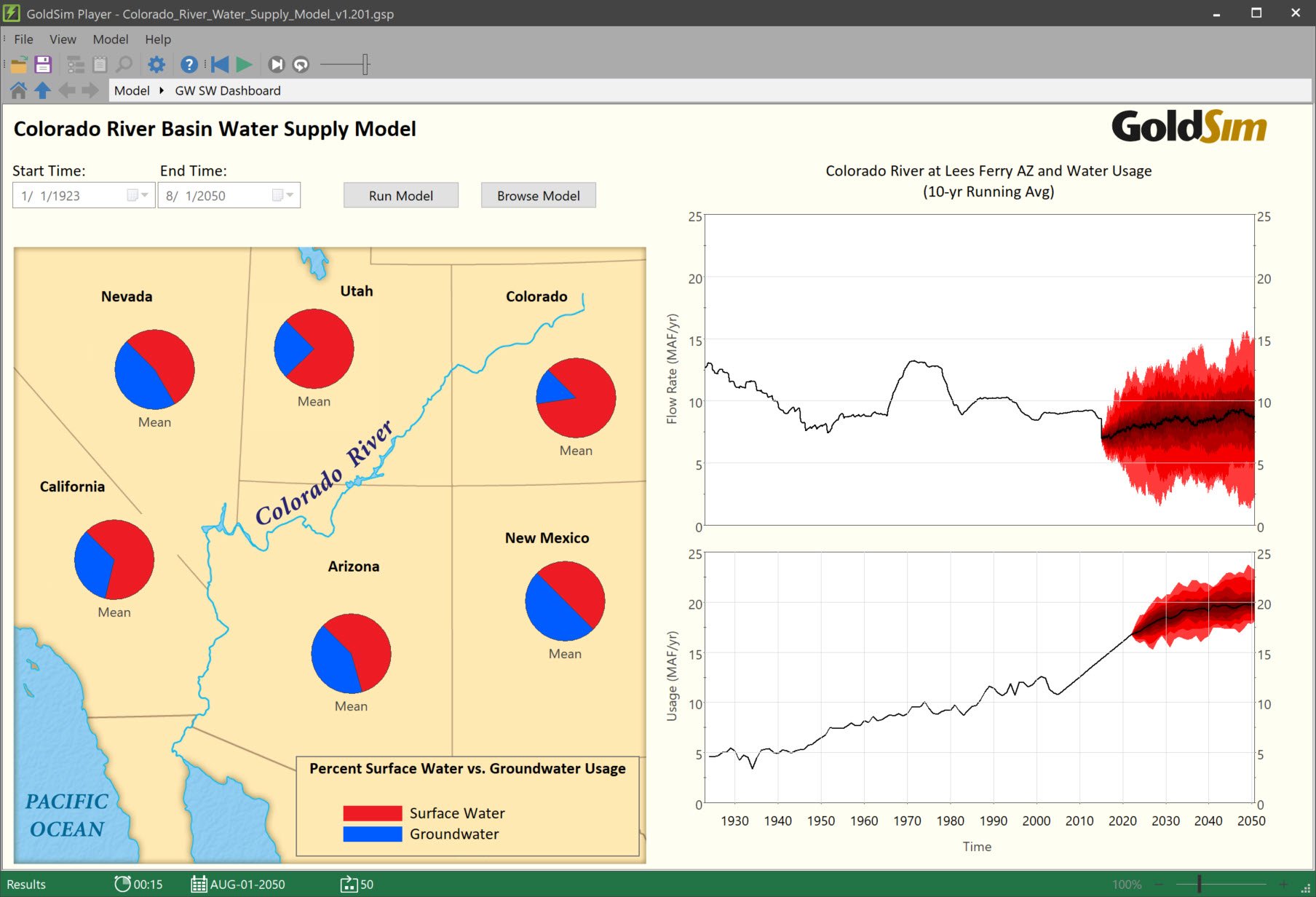 GoldSim will have a booth at the exhibit hall of the upcoming AWRA conference in Seattle, WA November 7-9, 2022. We will also present on "Simulating Stochastic Precipitation Driven by Long-Term Drought" within the conference concurrent sessions.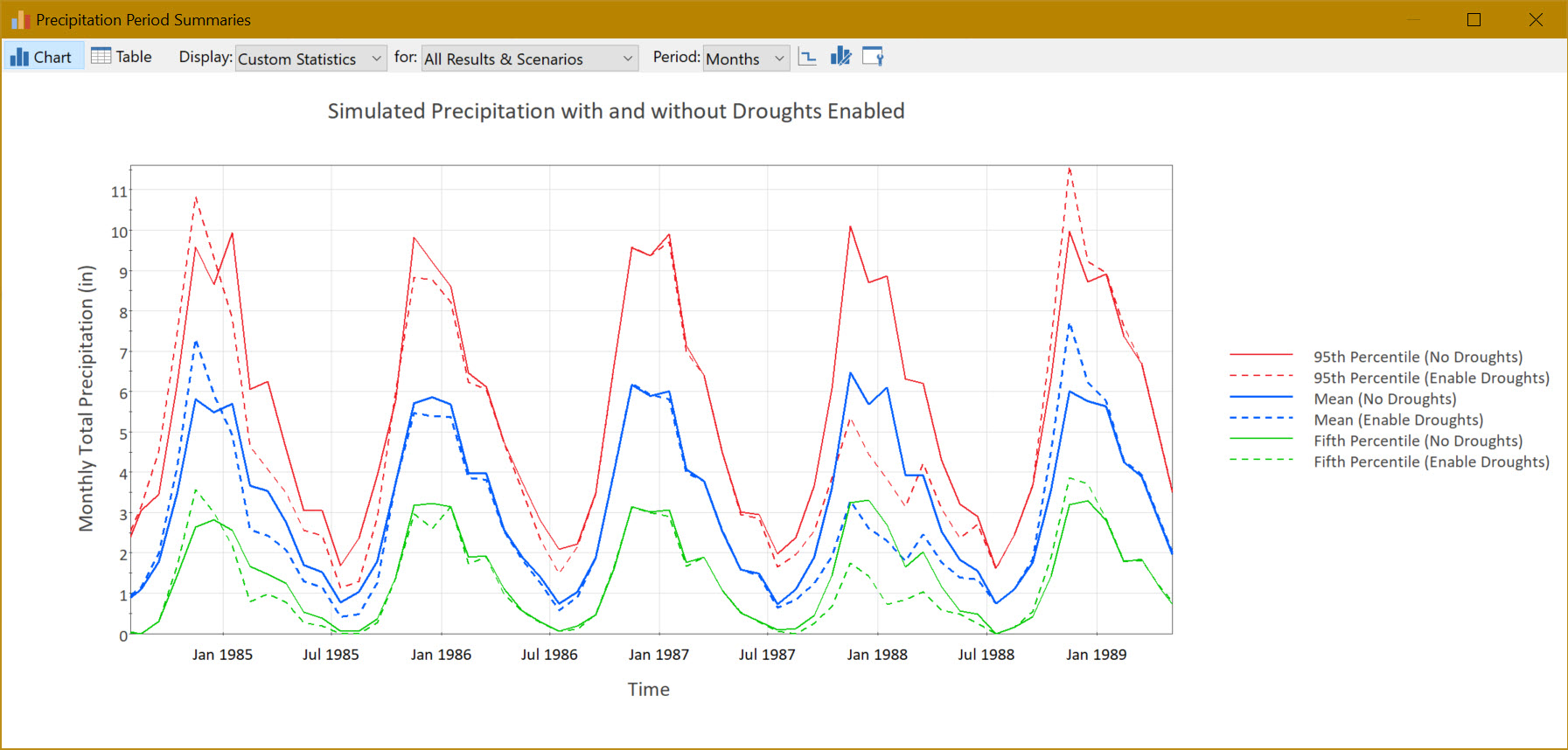 For further updates, please find us in LinkedIn or visit our Forum News.