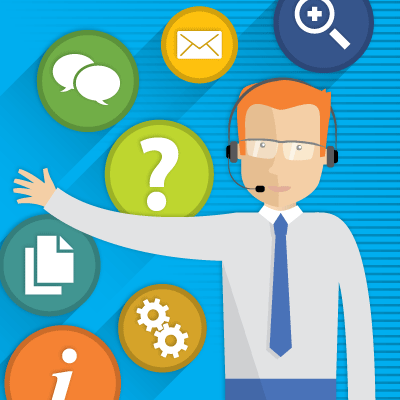 We offer free, monthly webinars to present GoldSim features and applications. Upcoming webinars are listed below. If you would like to be placed on our Webinar Mailing List to be reminded every month of the upcoming webinar, contact us.
All webinars are recorded (and posted to the site within a day or two), and these provide an excellent resource for learning about GoldSim features and applications.
Materials and video recordings of past webinars are available on our Webinar Archive Page.
Next Webinar: Introduction to the Script Element - Pumping Example
Presented by: Jason Lillywhite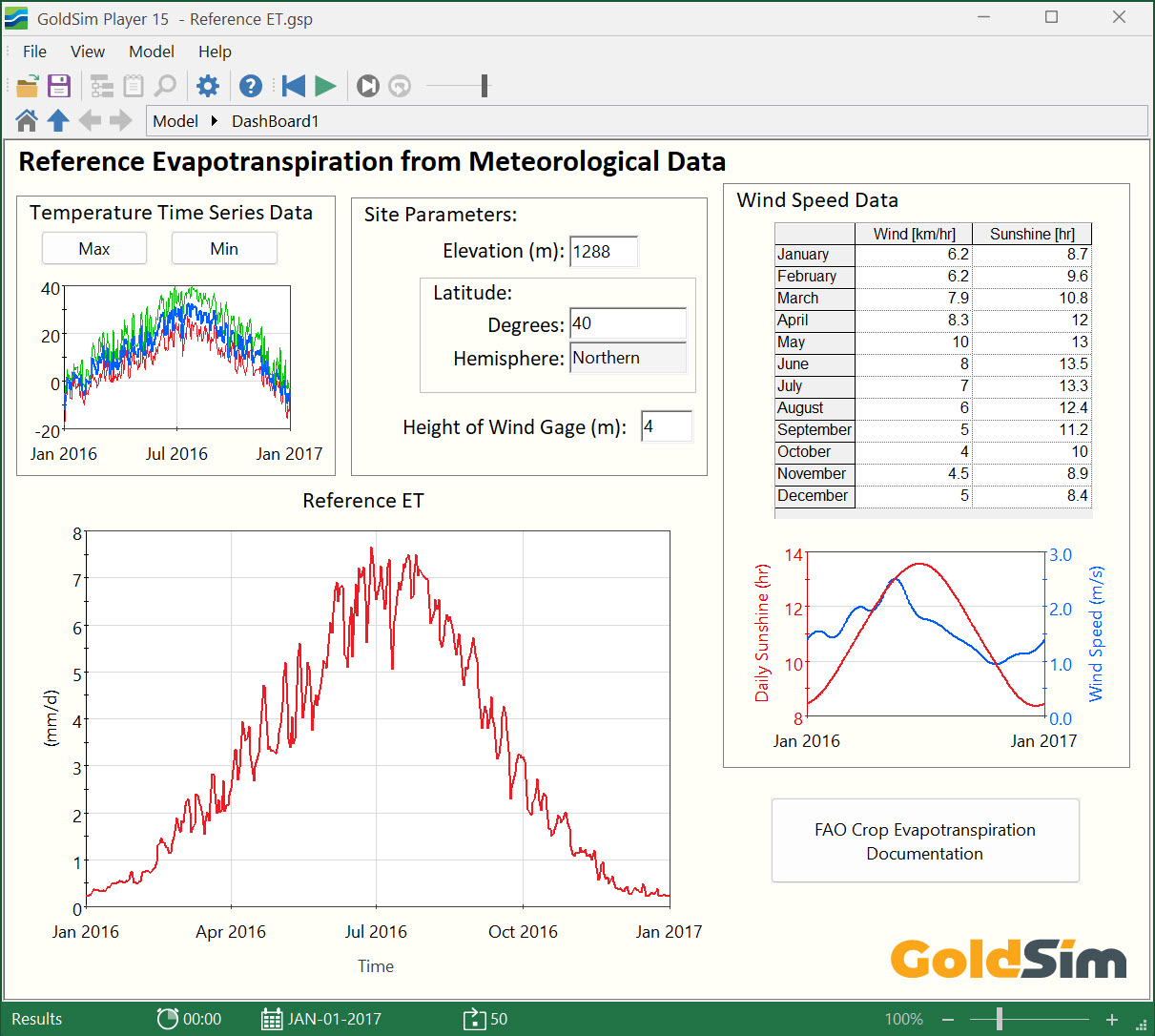 GoldSim's Script element is designed to make it easier to carry out iterative calculations, work with vectors and matrices, and develop other highly customized calculations. The Script element is inserted like any other element in GoldSim. The Script element has all the tools needed to build the script line by line through a guided process that makes it so you do not need to remember a specific syntax.

In this webinar, I will demonstrate how the Script element can be used to iteratively solve for pump discharge through a long pipeline, which is a fairly common problem found in simulations of water systems with significant pumping involved.
Presentation Times:
27 September 2022 4:00 PM - 5:00 PM PDT
29 September 2022 8:00 AM - 9:00 AM PDT
If you would like further information about this topic, please contact us via the GoldSim Help Center.
We are currently taking suggestions for topics covered in our future webinar schedule and we would love to hear about it. Please send suggestions to us here.
Alternatively, you can always post ideas in our Forum.
2022 Webinar Schedule
Below is a listing of our webinars that are tentatively scheduled for 2022:
Jan - Updated AWBM model - archive
Feb - Transient Unsaturated Flow and Transport using GSPy and HYDRUS-1D (Guest Speaker: Aaron Bandler from Neptune and Company) - archive
Mar - Interpolation Methods for Time Dependent Data - archive
Apr - Simulating Energy Usage and Cost - archive
May - Designing and Building Dashboards - archive
Jun - Simulating Populations using Aging Chains - archive
Sep - Introduction to the Script (Pumping Example) - register
Oct - Reliability Application
Nov - Efficiently working with Excel (avoid situations where we import/export more than needed and slow the model down)
Dec - Mass Balance Feature
If you have a suggestion for a webinar topic, please contact us.