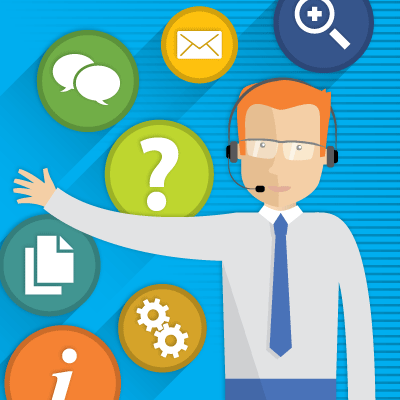 We offer free, monthly webinars to present GoldSim features and applications. Upcoming webinars are listed below. If you would like to be placed on our Webinar Mailing List to be reminded every month of the upcoming webinar, contact us.
All webinars are recorded (and posted to the site within a day or two), and these provide an excellent resource for learning about GoldSim features and applications.
Materials and video recordings of past webinars are available on our Webinar Archive Page.
Next Webinar: Updated AWBM Model
The Australian Water Balance Model (AWBM) was developed in the early 1990s by Walter Boughton and is now one of the most widely used rainfall-runoff models in Australia. Many GoldSim models incorporate AWBM for estimating runoff around mine sites and for other projects that simulate rainfall runoff in a watershed. This version of AWBM is intended to be used as a module within other GoldSim models but also works as a standalone model. The inputs to the model are precipitation and potential evapotranspiration time series, along with model parameters that describe the catchment. The output is a runoff rate on a per unit area basis, which can be multiplied by the total catchment area for volumetric runoff.
This webinar will introduce you to the model and provide a summary of the updates we have made over the last couple of years.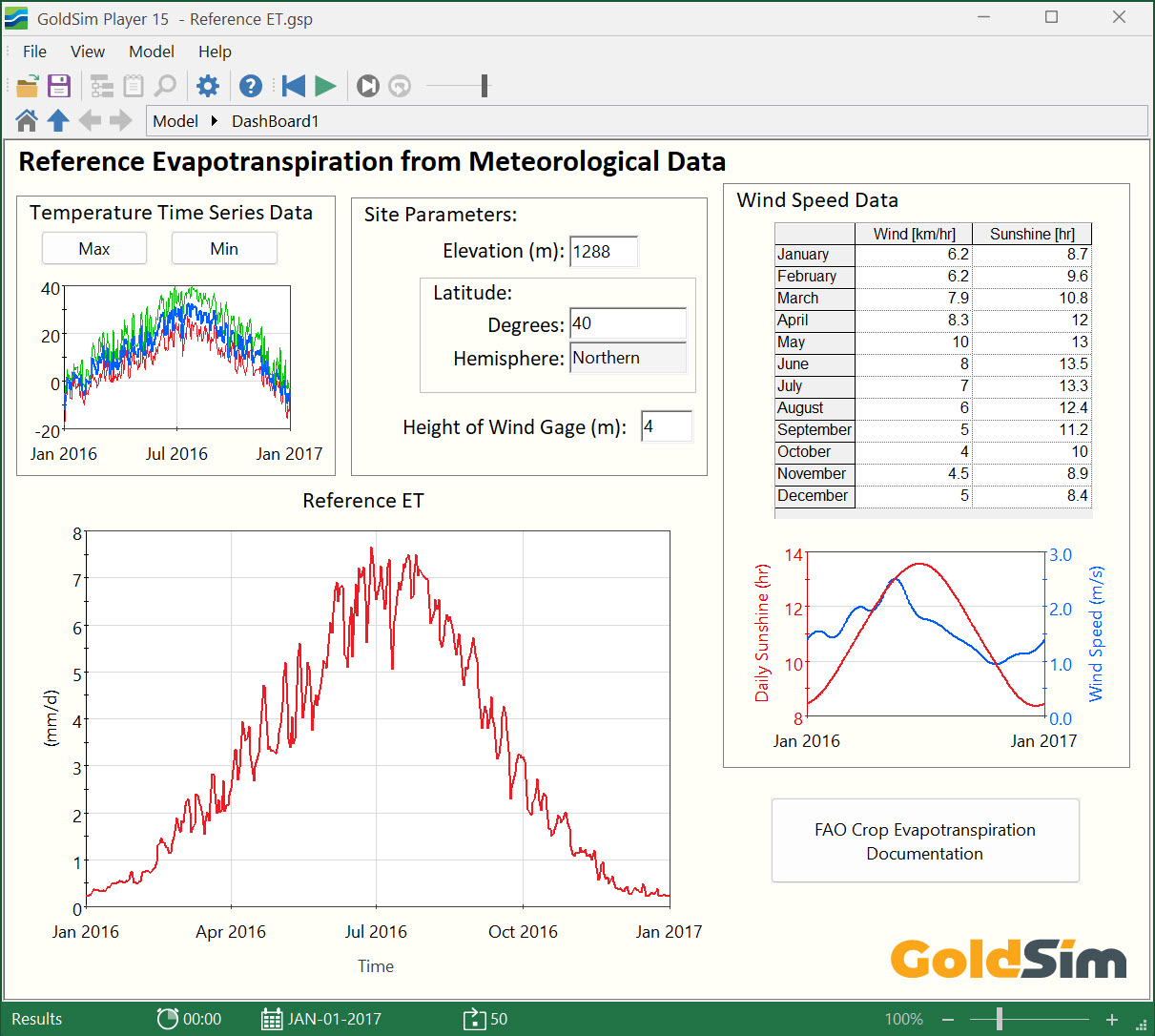 In this webinar, I will introduce the model and demonstrate it using a simple application and also describe the important updates made in the last couple years.
Presented by: Jason Lillywhite
Presentation Times:
26 Jan 2022 4:00 PM - 5:00 PM PST
27 Jan 2022 8:00 AM - 9:00 AM PST
If you would like further information about this topic, please contact us via the GoldSim Help Center.
We are currently taking suggestions for topics covered in our future webinar schedule and we would love to hear about it. Please send suggestions to us here.
Alternatively, you can always post ideas in our Forum.
2022 Webinar Schedule
Below is a listing of our webinars that are tentatively scheduled for 2022:
Jan - Updated AWBM model - register
Feb - Transient Unsaturated Flow and Transport using GSPy and HYDRUS-1D (Guest Speaker: Aaron Bandler from Neptune and Company) - register
Mar - Energy use and cost
Apr - Spline and linear interpolation of table, time series, and vector data
May - Stochastic weather generator
Jun - Guest speaker
Jul - Efficiently working with Excel (avoid situations where we import/export more than needed and slow the model down)
Aug - Reliability Application
Sep - Representing Flow Networks in GoldSim
Oct - Introduction to the Script
Nov - Guest speaker
Dec - Mass Balance Feature
If you have a suggestion for a webinar topic, please contact us.