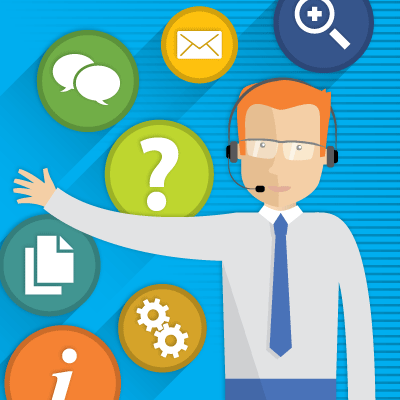 We offer free, monthly webinars to present GoldSim features and applications. Upcoming webinars are listed below. If you would like to be placed on our Webinar Mailing List to be reminded every month of the upcoming webinar, contact us.
All webinars are recorded (and posted to the site within a day or two), and these provide an excellent resource for learning about GoldSim features and applications.
Materials and video recordings of past webinars are available on our Webinar Archive Page.
Next Webinar: Leveraging Container Properties
Presented by: Jason Lillywhite
GoldSim's Containers are necessary for all but the simplest of models. These are the elements we use to organize the model into a structure that can be understood by your audience and without them, the complexity of your model would be severely limited. Before we dive into leveraging Container properties, it is important that you understand their basic functionality.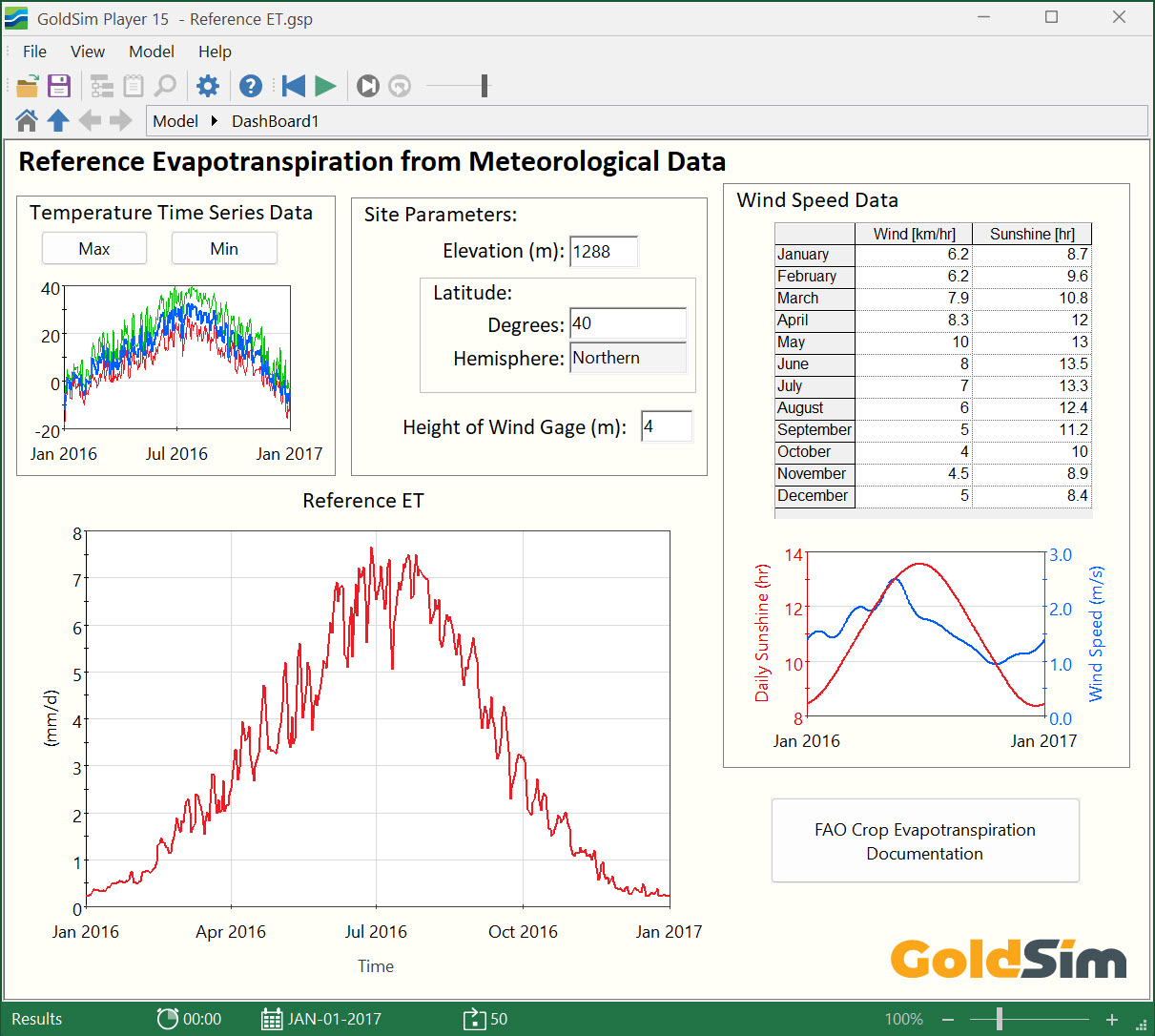 In this webinar, I will demonstrate some important features and properties of the Container element that not only enhance the model but allow you to build a more scalable and readable model.
Below are the topics covered:
Navigate Containers in the browser and graphics pane (shortcuts too)
Localize Containers to represent objects with attributes
Work with Exposed outputs
Apply other properties such as Conditionality, Internal Clock, and Looping
Enhance the visual impact of your model by using appearance options such as fill color, note pane, and custom element icon
💡 Jump to Unit 9 - Building Hierarchical Models of the online GoldSim Course for quick look at the fundamentals of Containers and be more prepared for the webinar.
This webinar is designed for GoldSim users who want to refresh their skills or learn new tips and tricks. It will last for one hour and include a Q&A session at the end. To register for this webinar, please click the link below. We look forward to seeing you online!
Presentation Times:
16 May 2023 4:00 PM - 5:00 PM PDT
18 May 2023 8:00 AM - 9:00 AM PDT
If you would like further information about this topic, please contact us via the GoldSim Help Center.
We are currently taking suggestions for topics covered in our future webinar schedule and we would love to hear about it. Please send suggestions to us here.
Alternatively, you can always post ideas in our Forum.
2023 Webinar Schedule
Below is a listing of our webinars that are tentatively scheduled for 2023:
Jan - Precipitation Simulator (WGEN) with Long-Term Droughts - archive
Feb - An Approach for Representing Coupled Processes in Complex Contaminant Transport Models Guest Speakers: Zoltan Bothi, Tamas Olasz (WSP Golder - Hungary) - archive
May - Leveraging Container Properties (Jason Lillywhite) - register
Jun

– Snow Melt Modeling

(Jason Lillywhite)
Jul – Model Calibration Techniques (Jason Lillywhite)
Aug - Triggering and Controlling Reservoir Outflows (Jason Lillywhite)
Sep – Working with Scenarios (Rick Kossik)
Oct – Organization Strategies for Large GoldSim Models (Jason Lillywhite)
Nov – Simulating Active Feedback Control (Rick Kossik)
Dec – Introduction to Monte Carlo Simulation (Rick Kossik)
Jan (2024) – Linking GoldSim to External Tools (DLLs) (Jason Lillywhite)
Feb (2024) – Introduction to the Reliability Module (Rick Kossik)
If you have a suggestion for a webinar topic, please contact us.