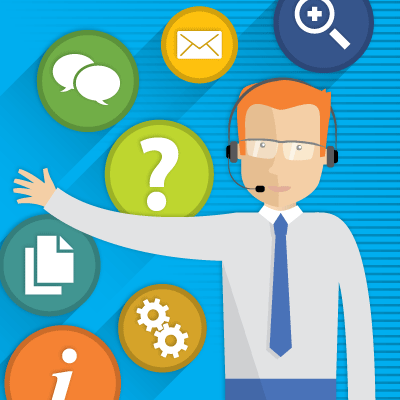 We offer free, monthly webinars to present GoldSim features and applications. Upcoming webinars are listed below. If you would like to be placed on our Webinar Mailing List to be reminded every month of the upcoming webinar, contact us.
All webinars are recorded (and posted to the site within a day or two), and these provide an excellent resource for learning about GoldSim features and applications.
Materials and video recordings of past webinars are available on our Webinar Archive Page.
Next Webinar
We don't have any webinars planned for the remainder of 2020 but we are currently planning the 2021 schedule and will post it soon. Stay tuned!
We are currently taking suggestions for topics covered in our future webinar schedule and we would love to hear about it. Please send suggestions to us here.
Alternatively, you can always post ideas in our Forum.
Starting next year, we plan to change the session time for the second webinar, which has historically been at 4PM PST on Thursday. Starting in January, we will start holding the first presentation at 4PM PST on Tuesday, followed by a second session at the same time as before: 8AM PST on Thursday. As usual, we will present the webinars on the last week of each month, unless otherwise notified.
Presented by: TBD
Presentation Times:
26 January 2021 4:00 PM - 5:00 PM PST
28 January 2021 8:00 AM - 9:00 AM PST
If you would like further information about this topic, please contact us via the GoldSim Help Center.
2020 Water Management Modeling Series
Below is a listing of our webinars that were presented in 2020 for learning about water management modeling concepts in GoldSim:
Water Management Modeling Series:
If you have a suggestion for a webinar topic, please contact us.