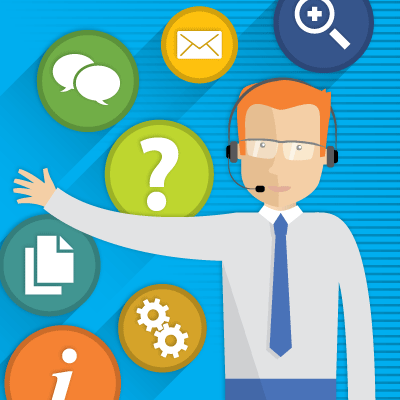 We offer free, monthly webinars to present GoldSim features and applications. Upcoming webinars are listed below. If you would like to be placed on our Webinar Mailing List to be reminded every month of the upcoming webinar, contact us.
All webinars are recorded (and posted to the site within a day or two), and these provide an excellent resource for learning about GoldSim features and applications.
Materials and video recordings of past webinars are available on our Webinar Archive Page.
Next Webinar:

Simulating Active Feedback For Flow Control
Presented by: Rick Kossik
This webinar will introduce you to modeling feedback control within GoldSim, specifically for the purpose of flow control. The goal of a feedback control system is to control the value of a state variable in the system by actively adjusting additions (inflows) to or withdrawals (outflows) with the goal of reaching a desired state. This is applicable for models involving multiple ponds or reservoirs that interact with each other.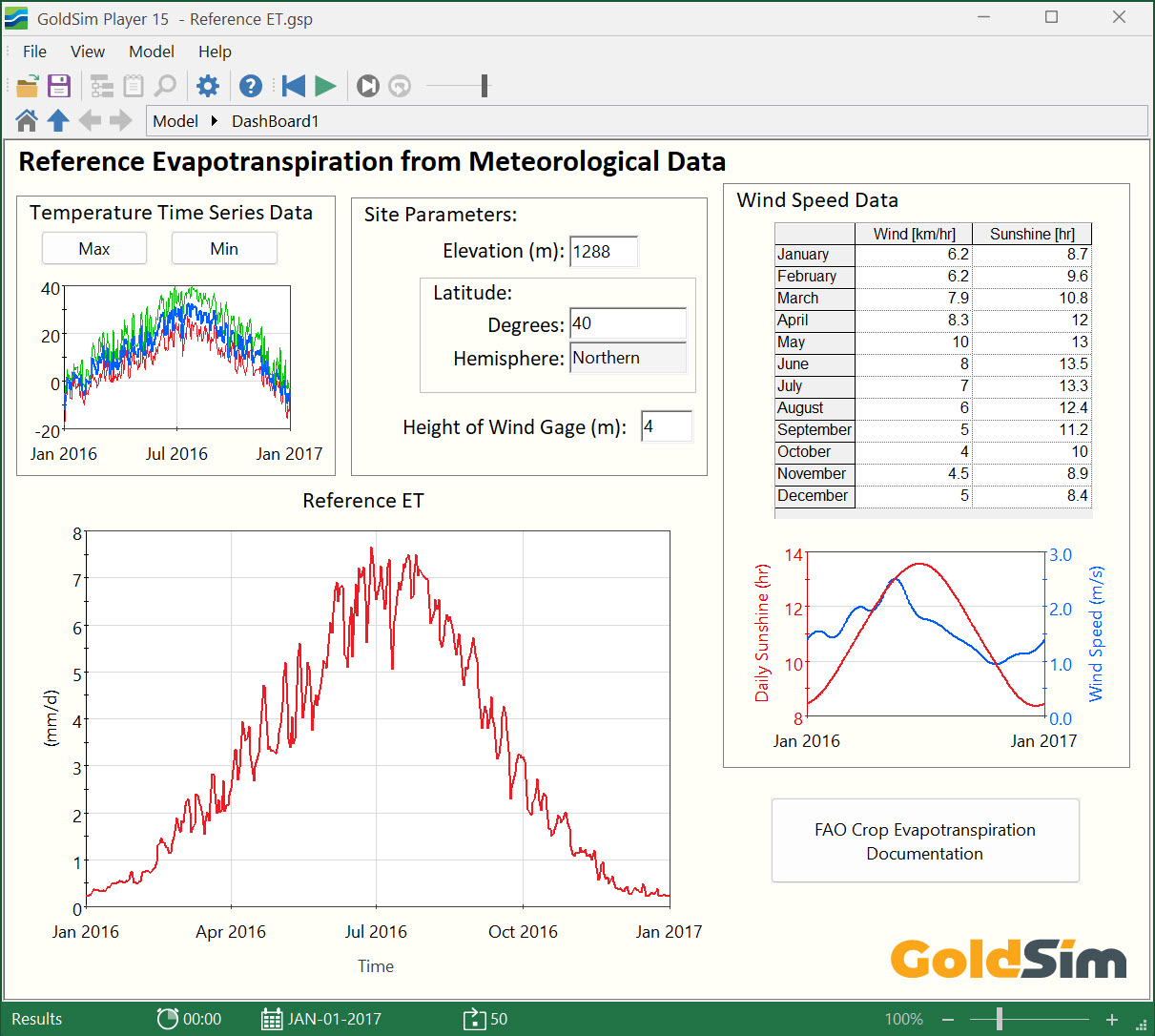 In this presentation, I will introduce 2 different ways to implement feedback control to model a system of interacting flows between multiple ponds. The first is known as an "on-off" controller, which operates like a thermostat in a house that turns air on and off to control temperature. The second is a "proportional" controller that applies a flow restriction based on calculated error, which is the deviation of the pond's current volume from a user-defined goal. This type of control is easy to implement but can be a challenge to conceptualize if you have not been exposed to this in GoldSim before. This webinar aims to help you become more proficient at modeling these kinds of systems.
The information in this webinar is intended to help all users of GoldSim because active feedback control is applicable in so many different applications. We hope you will join us! To register, please click the link below.
Presentation Times:
28 November 2023 4:00 PM - 5:00 PM PST
30 November 2023 8:00 AM - 9:00 AM PST
If you would like further information about this topic, please contact us via the GoldSim Help Center.
We are currently taking suggestions for topics covered in our future webinar schedule and we would love to hear about it. Please send suggestions to us here.
Alternatively, you can always post ideas in our Forum.
2023 Webinar Schedule
Below is a listing of our webinars that are tentatively scheduled for 2023:
Jan - Precipitation Simulator (WGEN) with Long-Term Droughts - archive
Feb - An Approach for Representing Coupled Processes in Complex Contaminant Transport Models Guest Speakers: Zoltan Bothi, Tamas Olasz (WSP Golder - Hungary) - archive
Jul – Calibrate a Daily Flow Model of a Watershed with Snowmelt Runoff (Jason Lillywhite) - archive
Nov – Simulating Active Feedback Control (Rick Kossik) - register
Dec – Introduction to Monte Carlo Simulation (Rick Kossik)
Jan (2024) – Linking GoldSim to External Tools (DLLs) (Jason Lillywhite)
Feb (2024) – Introduction to the Reliability Module (Rick Kossik)
If you have a suggestion for a webinar topic, please contact us.