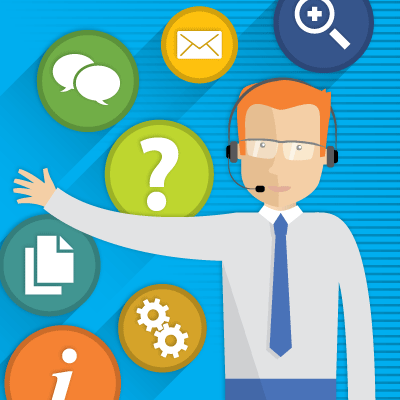 We offer free, monthly webinars to present GoldSim features and applications. Upcoming webinars are listed below. If you would like to be placed on our Webinar Mailing List to be reminded every month of the upcoming webinar, contact us.
All webinars are recorded (and posted to the site within a day or two), and these provide an excellent resource for learning about GoldSim features and applications.
Materials and video recordings of past webinars are available on our Webinar Archive Page.
Next Webinar: Effectively Checking for Mass Balance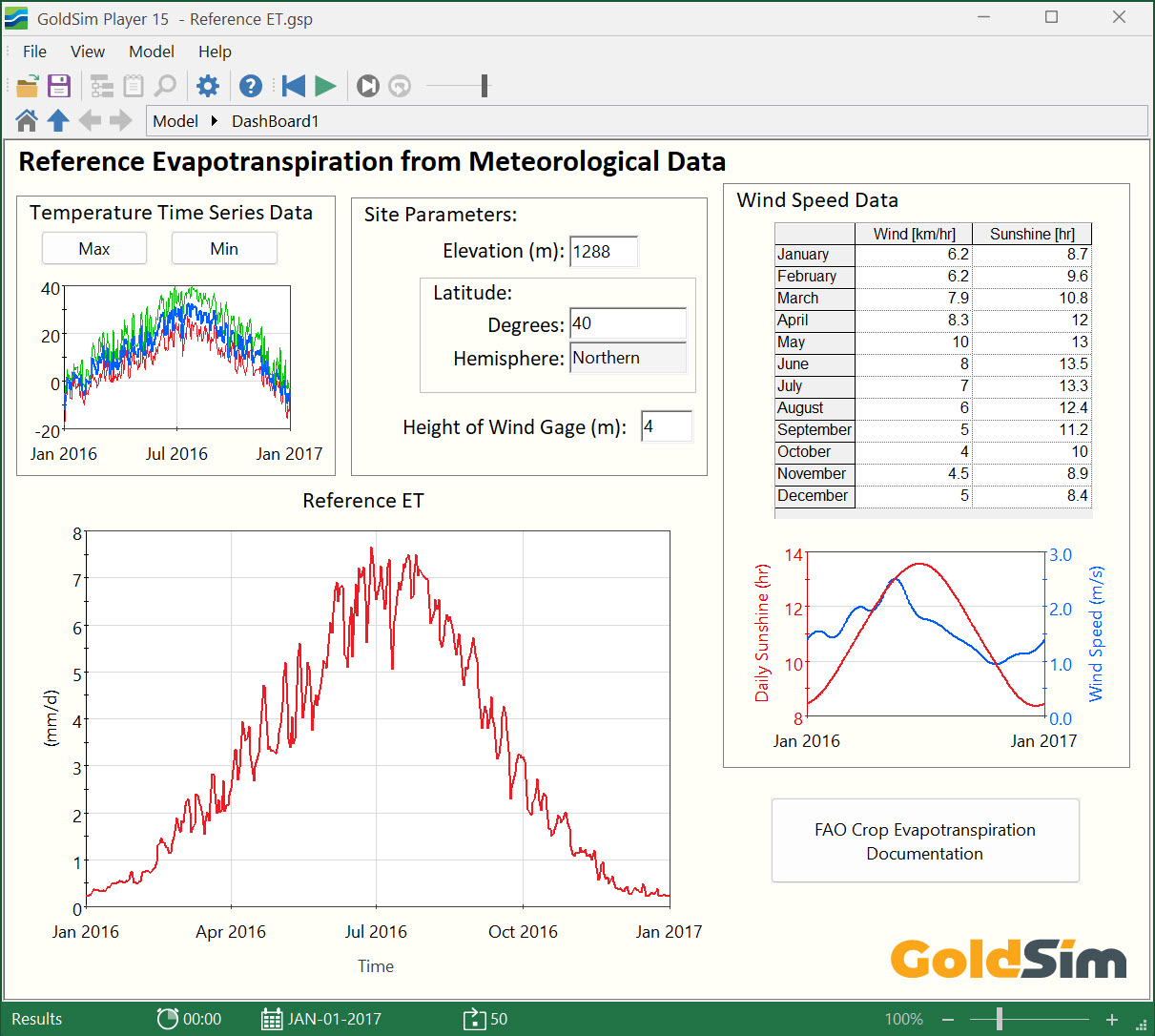 This webinar demonstrates how to effectively employ a mass balance accounting for a typical material or flow balance model. It is important to accurately track the sum of all inflows, outflows and change in storage in the system so the model can be validated. You will see how to create a warning system in the model that takes into account numerical roundoff error. Another important factor in this method of mass balance checking is that you account for changes in a cumulative manner so that errors that might occur during unscheduled events might also be accounted for. We will also discuss ways to better organize your model to make it easier to close the mass balance. After watching this webinar, you will be better equipped to develop valid flow and material balance models for your projects.
Presented by: Jason Lillywhite
Presentation Times:
22 June 2021 4:00 PM - 5:00 PM PDT
24 June 2021 8:00 AM - 9:00 AM PDT
If you would like further information about this topic, please contact us via the GoldSim Help Center.
We are currently taking suggestions for topics covered in our future webinar schedule and we would love to hear about it. Please send suggestions to us here.
Alternatively, you can always post ideas in our Forum.
2021 Webinar Schedule
Below is a listing of our webinars that are scheduled for 2021:
Jan - Working with Monthly Data in GoldSim - view recording
Feb - Calculating statistics of time series outputs - view recording
Mar - Organizing GoldSim models - view recording
Apr - Troubleshooting GoldSim Models - view recording
May - Phreeqc with GoldSim-Python interface - view recording
Jun - Effectively Checking for Mass Balance
Jul - Introduction to Contaminant Transport
Aug - Using the Aquifer element to simulate 1D advective-dispersive contaminant transport
Sep - Non-point pollutant buildup and washoff model
Oct - Simulation of Thermodynamic Components
Nov - Quantifying uncertainty of model input parameters
Dec - TBD
If you have a suggestion for a webinar topic, please contact us.